Dux Airoheat Heat Pump Hot Water System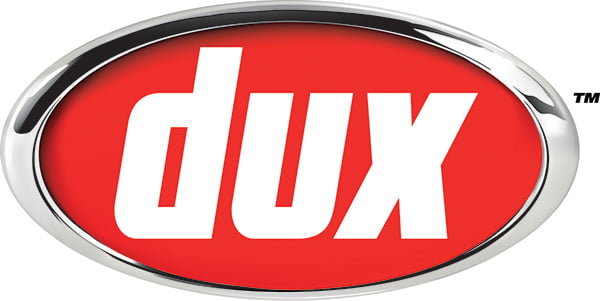 When it comes to heat pump hot water systems, a firm favourite amongst many of our customers Australia wide is the Dux Airoheat. This system is 250L in capacity, and operates using the latest in heat pump technology to harness energy from the ambient air and utilize this energy to the heat hot water in your home. In the simplest possible terms, the Dux Airoheat works like a refrigerator but in reverse! Through this technology, customers can benefit from amazing savings on the cost of power, whilst also lowering greenhouse gas emissions as the system is incredibly energy efficient. Better yet, the use of this amazing technology does not require any superior knowledge or effort on the part of the customer. The unit must merely be installed by a qualified technician and connected to the water and electricity supply, and will then get to work heating the water required in your home! If this sounds like the sort of hot water system that would suit your lifestyle, then contact Metropolitan Plumbing today on 1300 367 333. Metropolitan Plumbing have installed systems from the Dux range including the Airoheat heat pump for many years, and our expert plumbers will ensure your new unit is installed correctly, competently and quickly, with same day service possible on most occasions!
One of the most common questions Metropolitan Plumbing customers ask before installing a Dux Airoheat heat pump is how the system can provide hot water to the home at night. The answer to this question is simple and boundlessly reassuring. Because the system utilizes surrounding air as its primary energy source, not sunlight like solar hot water systems, the time of day does not affect the ability of the system to function. This means that regardless of whether it is night or day, or even cloudy or sunny, the Dux Airoheat heat pump can continue to operate and produce the hot water required in your home! Similarly, one of the aspects of the Dux Airoheat's design that has made this heat pump so popular is the advent of the subzero de-icing function. The formation of ice on a hot water system's evaporator coil can dramatically affect the performance of the system, so this feature means that the Dux Airoheat system can continue to operate safely and effectively in cold conditions where other units might fail. The de-icing function also negates the need for a back-up element in this unit.
As with any hot water system, it is important to remember that certain circumstances may negate the suitability and safety of the Dux Airoheat heat pump. For example, this unit is not suited to installation in alpine areas, or at altitudes greater than 1000 metres. It is for this reason that the decision to install a Dux Airoheat heat pump or any other hot water system is best made in conjunction with advice provided by one of the expert plumbers at Metropolitan Plumbing. With many years' experience installing all manner of hot water systems, the team at Metropolitan Plumbing can provide an indication of which hot water system will best meet the needs of your family or business now and in the years to come. Furthermore, Metropolitan Plumbing also offer interest free terms to approved applicants! So what are you waiting for? To find out more about the Dux Airoheat heat pump or to arrange for one of our plumbers to attend to provide you with a quotation to install one of these great units, call 1300 367 333 today! Our friendly call centre staff are on the phones 24 hours a day, 7 days a week!